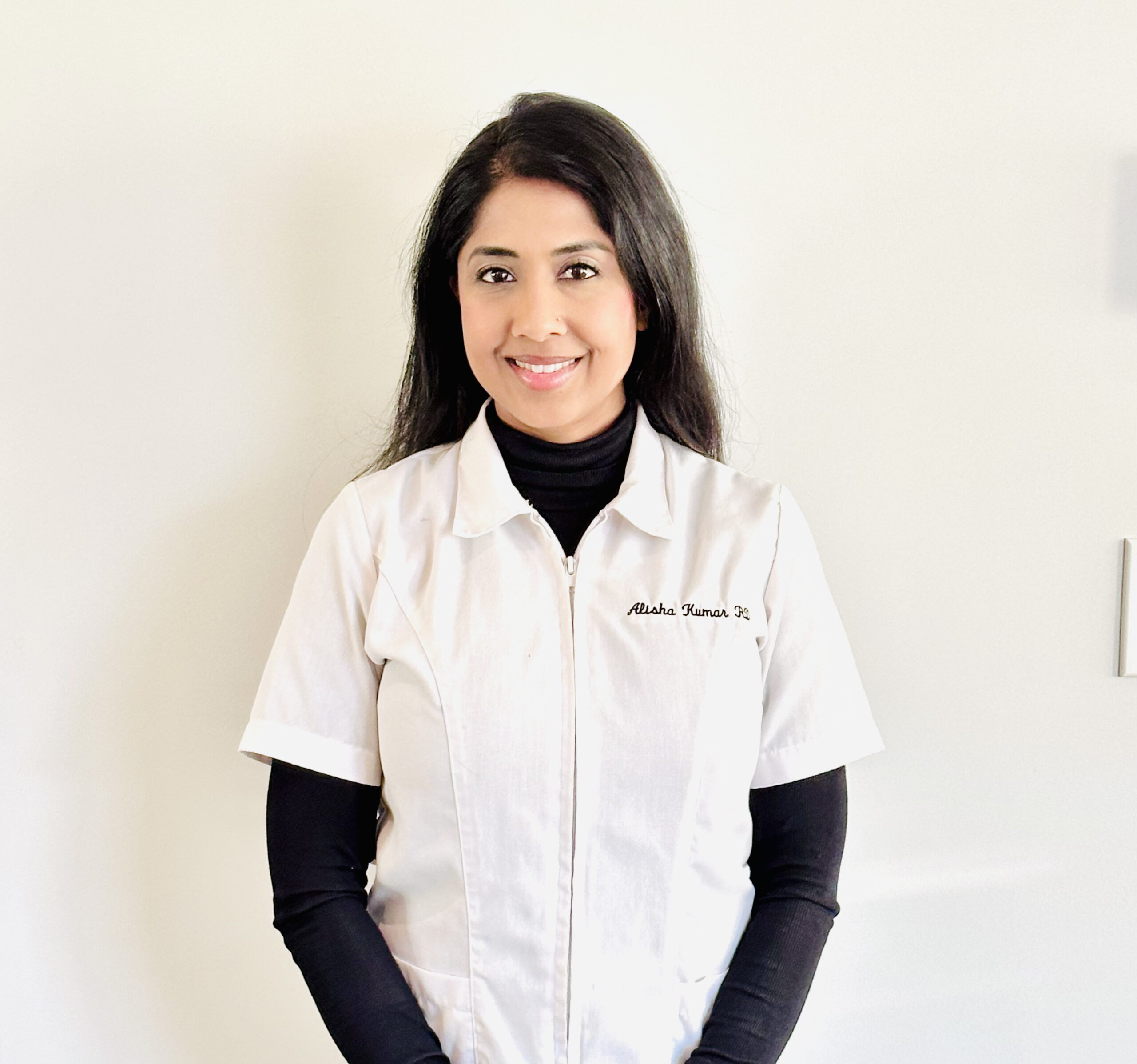 Alisha Kumar
Registered Denturist
Alisha was introduced to the dental profession in her early childhood by her father, a Dental Technician of over 45 years. While her friends played with toys, Alisha loved visiting her dad at the lab, watching and learning how to create beautiful smiles.
Alisha graduated in Vancouver with a diploma in Denturism in 2007. She is BPS Certified and has extensive training in Precision Dentures and Denture over Implants. Alisha served the College of Denturists of BC for 6 years and is a member of the Denturist Association of both BC and Canada. Being a Denturist is truly Alisha's passion, as it allows her to improve her patient's quality of life. When not working, Alisha spends her time outdoors, volunteering, cooking and enjoying art projects.
Bruce Battistoni
Registered Denturist
With over 40 years of experience as a denturist in the lower mainland, Bruce offers an old-fashioned approach to his profession combined with the latest advancements in servicing denture patients. Keeping his patients informed and comfortable with treatment options is paramount in achieving the best possible results. He still enjoys the "Wow Factor" he gets when presenting a new smile to his clients. He has attended many higher education seminars throughout North America and Europe. Bruce enjoys hiking, golfing and fishing in this great province when not travelling.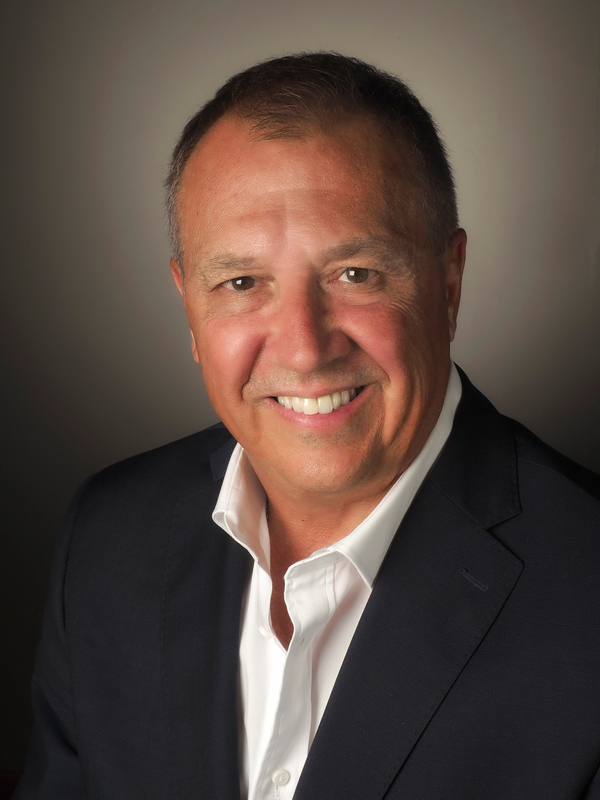 Akash Kumar
Registered Denturist
Akash Kumar, R.D., was born and raised in Vancouver, BC. He was also introduced to the dental industry in his early childhood when his father, a Dental Technician for over 45 years, brought Akash to his dental laboratory for the first time. Being a family-run business and following in his father's footsteps, Akash is one of the few who has successfully completed his education as a dental technician and a denturist in BC. Akash brings extraordinary education and experience from both specializations to best serve his patients. Akash has always cherished the community he has grown up in, representing his city in various competitive sports and organizations such as youth soccer development camps. He also dedicates time to providing denture services to a local non-profit health centre, enriching the community one smile at a time.
Advantages Of Our Clinic
We specialize in dentures that are customized to you, and suit your dental conditions. In addition to a high-quality finish, we will educate you about your denture treatment as well as ongoing maintenance. During your free consultation, we will explain the various treatment options and expected costs associate with your denture
PIC- Experienced Dental Team
ALL members of our team
(Denturists, Office Manager and
Denture Technicians) have over a
decade of experience
PIC- Insurance Plans Accepted
We accept all eligible dental
plans and offer direct billing
service
PIC- Easy to Visit Us
Our office is wheel chair accessible, steps away from public transit, and has free customer parking
PIC- Same Day Services
Most repairs and relines can be completed within the same day
PIC- On-Site Lab
Allows for high quality and efficient denture services.
PIC- Affordable Options
We offer a variety of treatment options to ensure the care you require is within reach
PIC- Mobile Services
Mobile services available, including home and institutional visits
PIC- No Referral Needed
Contact us directly for a free consultation
PIC- Collaborative Dental Care
We are happy to work with your dentist (or refer you to one) if needed